Commercial & Residential Solar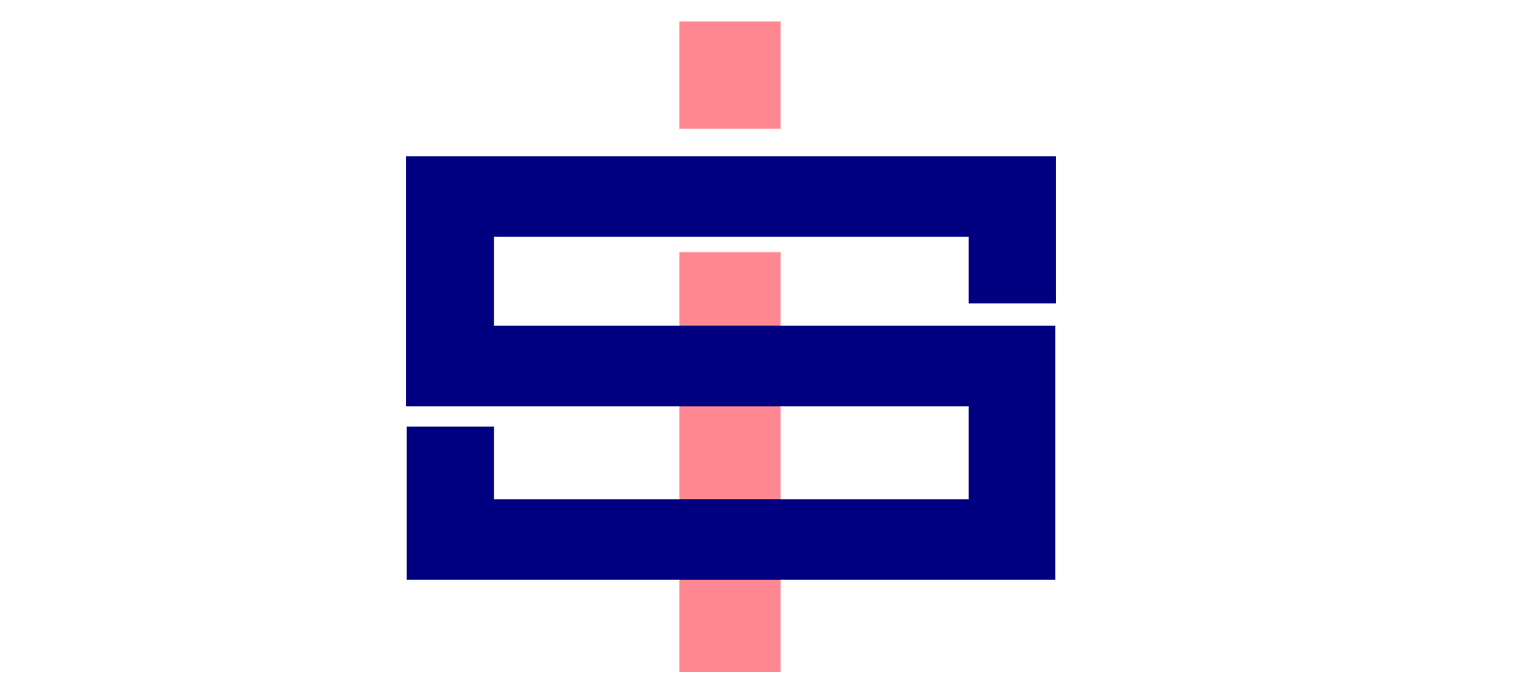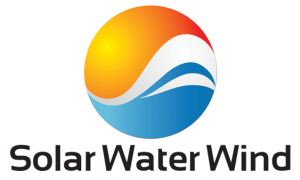 Solar Solutions for Residential & Commercial
Standard Industries have partnered with Solar Water Wind to offer Commercial & Residential Solar Options.
At Solar Water Wind, we can help you save on power costs by installing a combination of solar panels and battery back-up options.
This day and age calls for different options in power supply for our homes and businesses. The Government has sold off much of the power supply to private enterprise and this has seen a rapid increase in power prices
Some of the features of these systems
Daily Generation of Power
More options to store electricity
Use your power at night
Combine sustainability with flexibility
Save Money!
With this system you can also make power during the day and use it at night. This will save you even more money and increase the value of your home or business.
Find out more about these amazing products at Solar Water Wind's website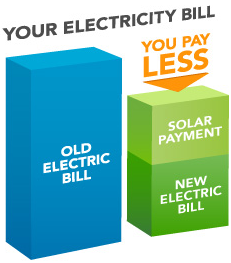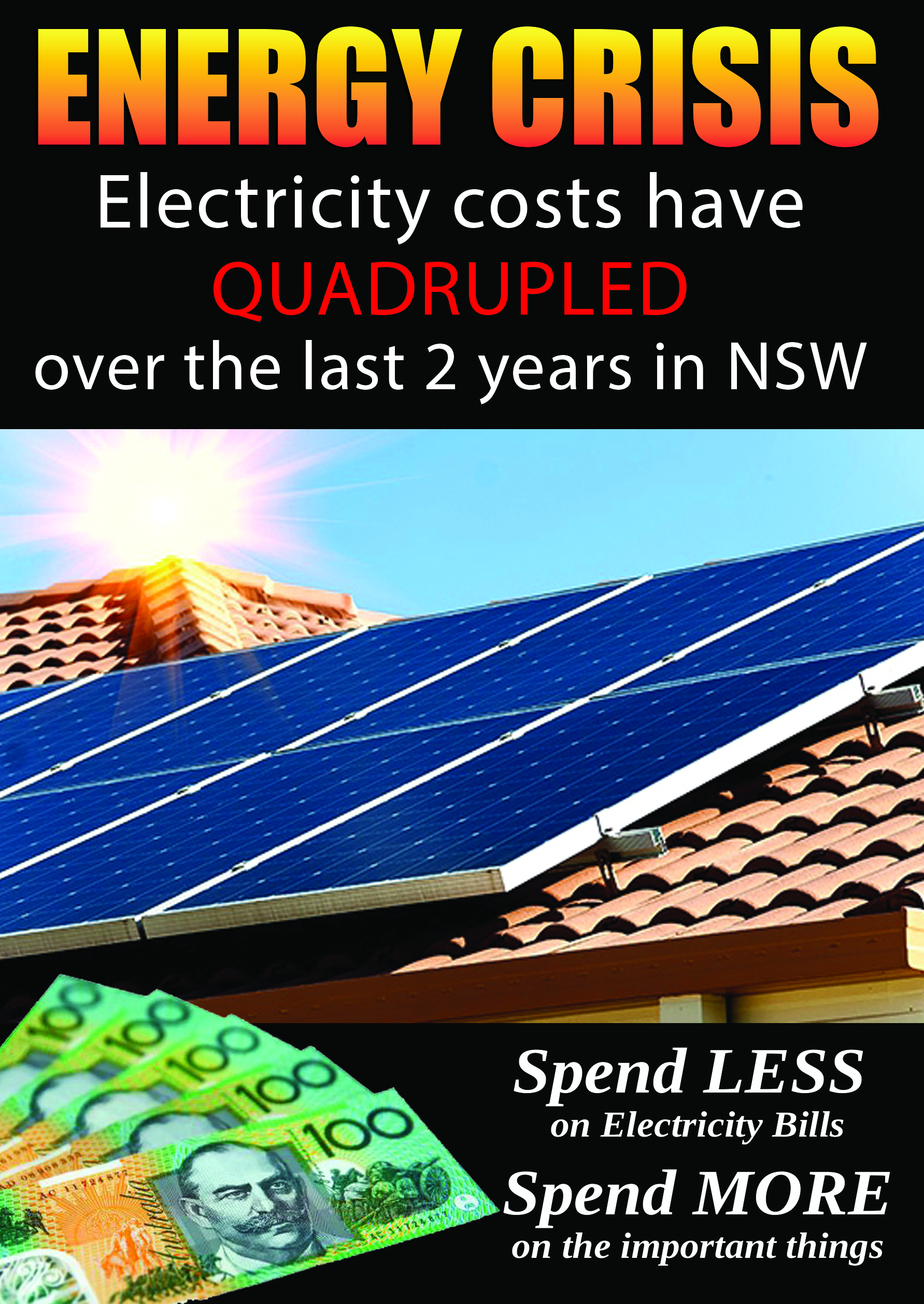 Connect with Standard Industries