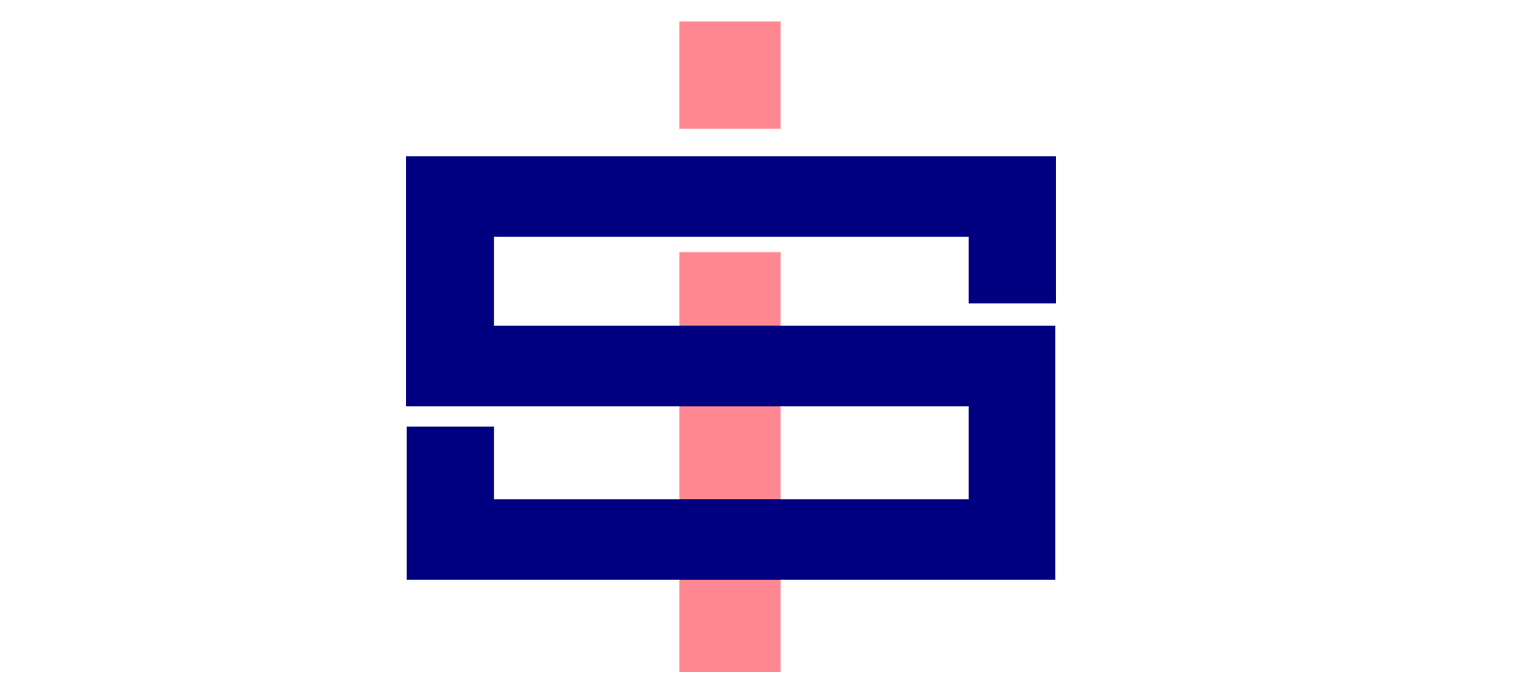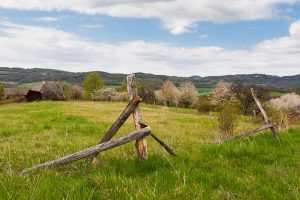 Acreage Management
Slashing
Fire Hazard Reduction
Dam Construction and Remedial Work
Fencing Construction and Remedial Work
The way your commercial facility/large blocks presents itself will add credibility to your organisation, and sets you apart from your less professional competitors. Whether its clearing land/shrubs or maintenance of commercial facilities we take our jobs very serious. We follow all health, safety and work practices, to minimise the risk, and public liability cover to ensure that you are protected in the event of the unforeseen. All our equipment are of one of the highest calibre and reliable machinery.
We use a Kubota tractor and Howard slasher for slashing which is built to last and handle the toughest conditions (eg. thick heavy grass, shrubs), other equipment we use are ride on lawn mowers and a Honda lawn mower.
We work within your requirements and most importantly give you a 100% satisfaction on all of our services.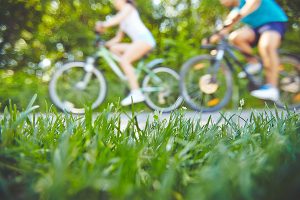 Grass Slashing
Central coast only
MT Grass Slashing service specialises in large blocks, parks, farms, council land, acreage and your property. We will maintain and give your property a neat and tidy look to your lawn. Grass slashing your land will assist in fire prevention as this reduces the chances of a fire outbreak and can also lead to increasing mulch on the soil. Maintaining a well manicured lawn is inviting especially in public areas like parks and commercial properties.
Our grass slashing and land clearing services for development  projects, real estate and strata/body corporate maintenance. We have been contracted to work with grounds maintenance such as schools, parks, private clubs and complying with council regulations.
MT Grass slashing services understand that being punctual and reliable are important attributes for our business as all our contracts/jobs are done promptly and in a professional manner.
Connect with Standard Industries